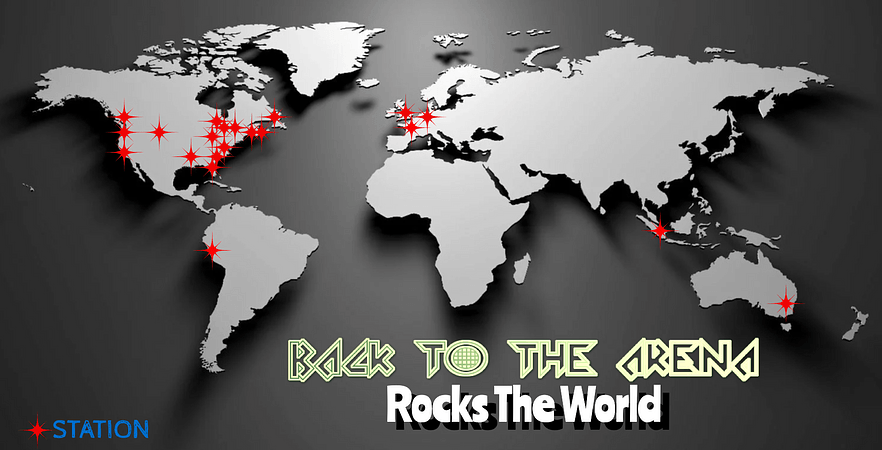 IT's CHEAPER THAN
YOU THINK !!!
Join us as a sponsor and have your business named every week as a proud sponsor of the show. Contact us at

BackToTheArenaShow@gmail.com
Or message us by chatting with the little messenger thing in the bottom right corner.
What do you get as a sponsor?
1) We will name you as sponsor of
the show twice every week.
2) We will place your logo at the top of our website, proudly right next to our logo.
3) We will promote you on our social media pages.
4) We will dedicate a page on our website to your business. You tell us what to put on it, or we will do it for you, your choice!
5) If you have produced ads, we will air them during the show.
6) We are open for other ideas... contact us!
If you're interested in having listeners hear your information on 30+ stations airing the show over 45 times per week,
contact us today and let's do this.
We also offer banner packages for the webiste if that's your thang.
AS OF APRIL 1, 2022
WE ARE CURRENTLY AIRING ON 31 STATIONS WITH 50 AIRINGS OF THE SHOW PER WEEK!
Our Show Rocks Out Of:
USA
- Indiana
- Florida
- Arkansas
- Illinois
- Wyoming
- Missouri
- New Jersey
- Oregon
- Pennsylvania
- Maine
- Virginia
- Mississippi
- North Carolina
- Ohio
- California
PERU
FRANCE
SINGAPORE
UNITED KINGDOM
AUSTRALIA
GERMANY
CANADA