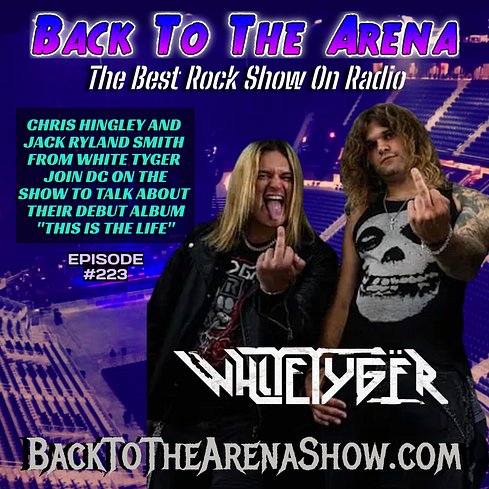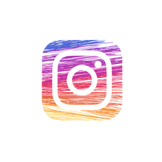 The Home Of The Syndicated Rock Show Playing That 80's Rock Sound From Hair Metal To Today's Melodic Rock! Hosted by DCtheDJ.
Of course, the premiere airs on THE SHARK every

Saturday, the day before the listed dates at 10pm EST!
follow us on social media for the earliest updates and more!
EPISODE #223 AIRING WORLDWIDE
AUGUST 7-13, 2022
Of course, we also fill the show with killer melodic rock and 80's rock / hair metal. It's two hours of great rock and conversation.
The UK Band WHITE TYGER has released their debut CD called THIS IS THE LIFE and they will speak with DC about the music, the band and more!