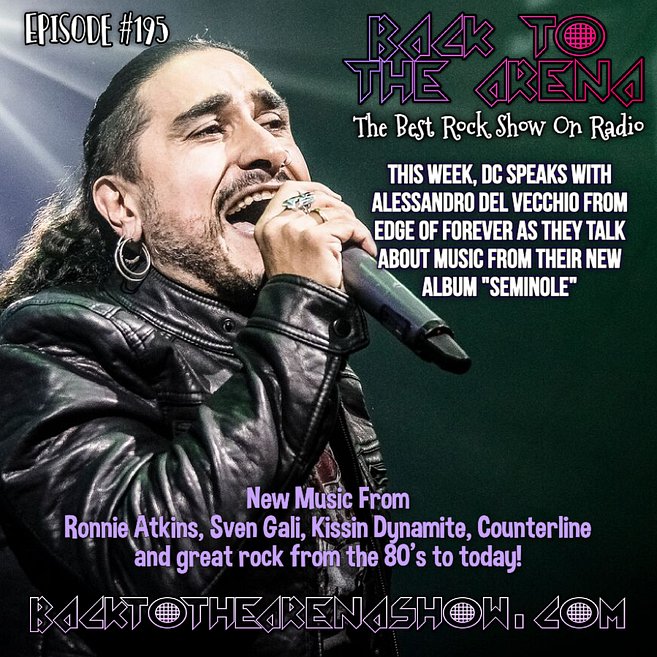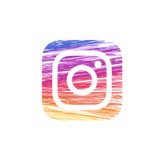 The Home Of The Syndicated Rock Show Playing That 80's Rock Sound From Hair Metal To Today's Melodic Rock! Hosted by DCtheDJ.
AIRING NOV JAN 23-29 :
the best rock show on radio talks exclusively with one of the most talented guys in melodic rock, alessandro del vecchio. dc talks with him about his band, edge of forever, and their new album "seminole". we play some of their new rock along with great hair metal and melodic rock!
Of course, the premiere airs on THE SHARK everySaturday, the day before the listed dates at 10pm EST!
follow us on social media for the earliest updates and more!