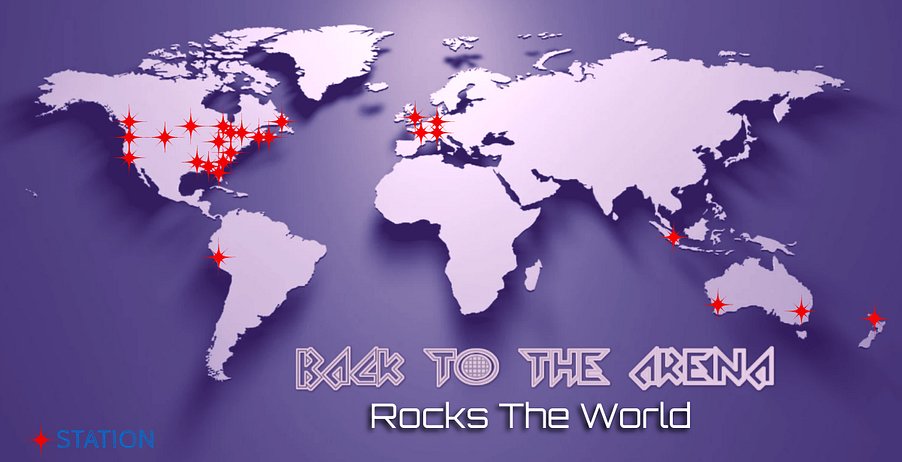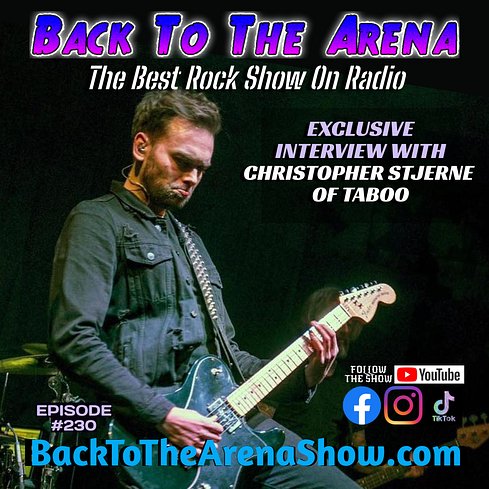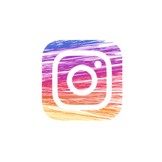 The Home Of The Syndicated Rock Show Playing That 80's Rock Sound From Hair Metal To Today's Melodic Rock! Hosted by DCtheDJ.
Of course, the premiere airs on THE SHARK every

Sunday at 10pm EST!
follow us on social media for the earliest updates and more!
EPISODE #230 AIRING WORLDWIDE
SEPT 25 - OCT 1, 2022
CHRISTOPHER STJERNE
"TABOO"
It's 2 Hours of Hair Metal and Melodic Rock every week on The Best Rock Show On Radio!
EXCLUSIVE CONVERSATION WITH:
TALKING ABOUT THEIR ALBUM: