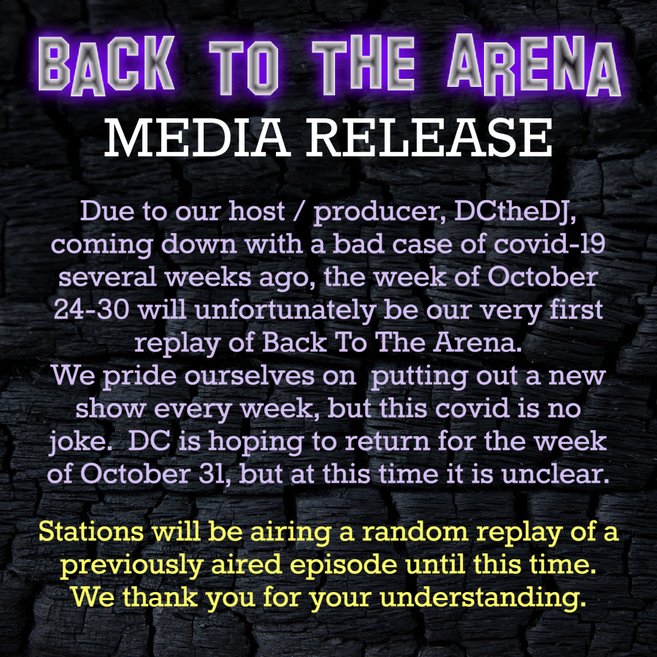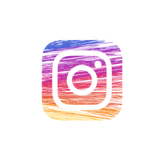 The Home Of The Syndicated Rock Show Playing That 80's Rock Sound From Hair Metal To Today's Melodic Rock! Hosted by DCtheDJ.
AIRING OCTOBER 24-30 :
this week all stations will be airing a random replay for the week as our host, dcthedj, recovers from a bad round of covid-19. we hope to have a new show for the week of october 31. thank you for your understandig. covid is the devil.
plus there's all that other great hair metal and melodic rock too
Of course, the premiere airs on THE SHARK everySaturday, the day before the listed dates at 10pm EST!
follow us on social media for the earliest updates and more!